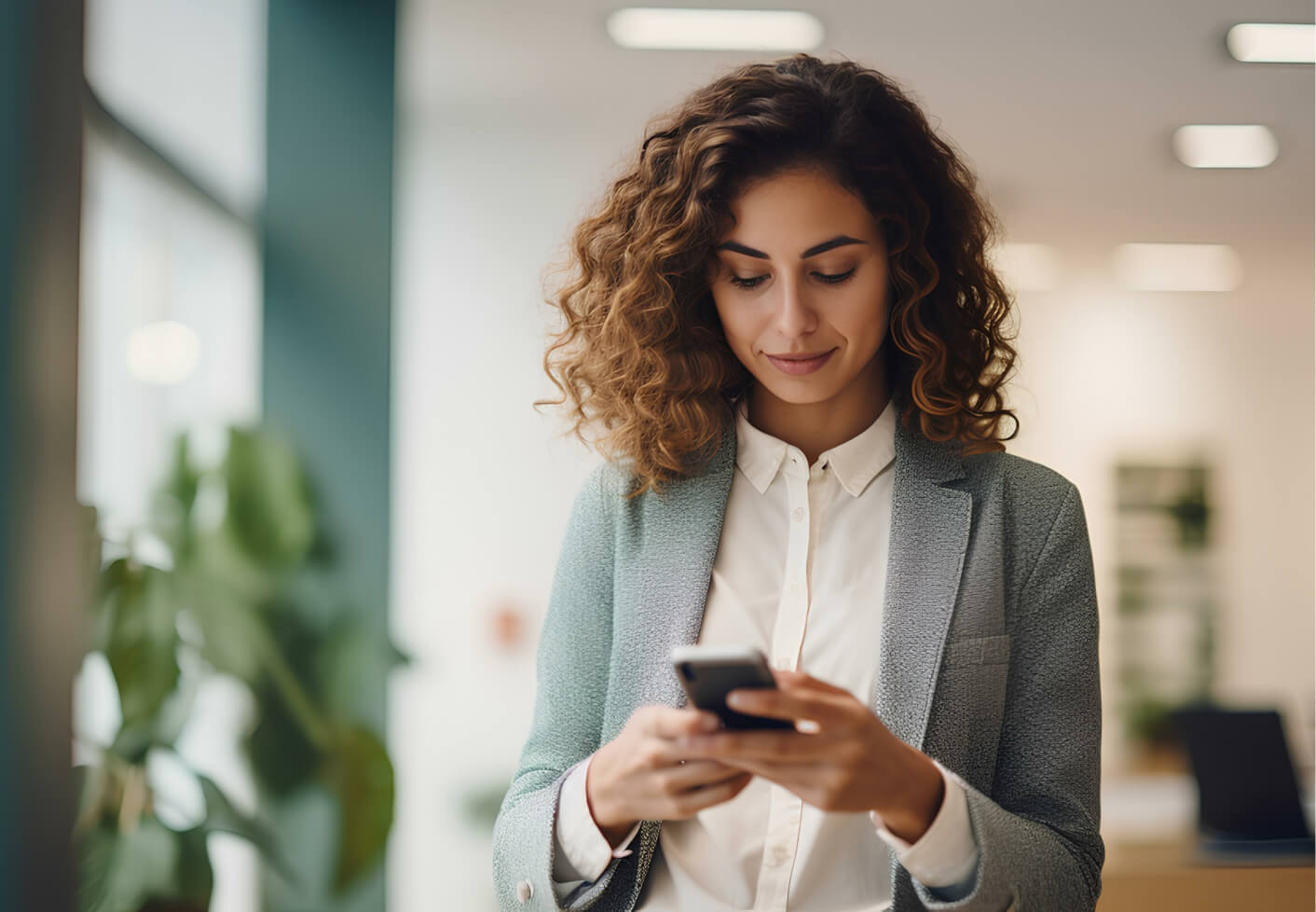 A partnership with results.A direct Lead Gen network with vast connections in loan and insurance verticals - powered by world class tech.
$250+
Top Lead Price
350+
Active Offers
100+
Lenders
Our mission
is your success.
Superior Technology
Our custom, in-house platform delivers faster processing times and deep analytics, which means optimized revenue for your bottom line.
$250+ Lead Prices
We put your leads in front of our direct network of buyers. With no middleman, we maximize your profits.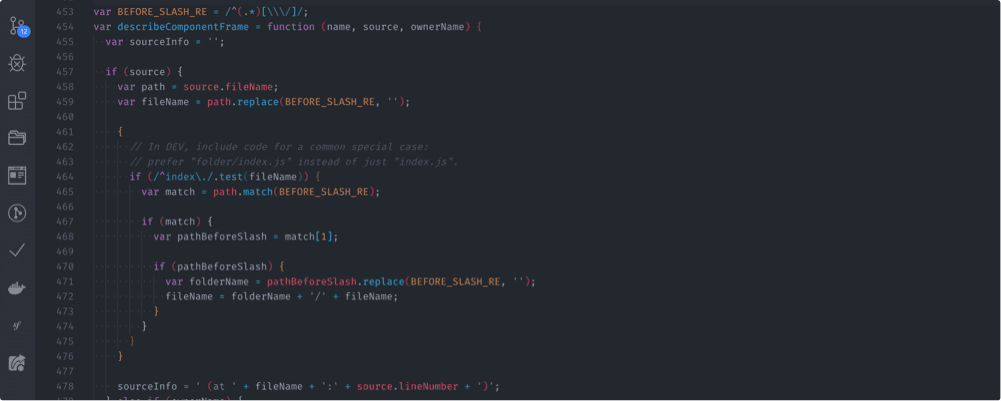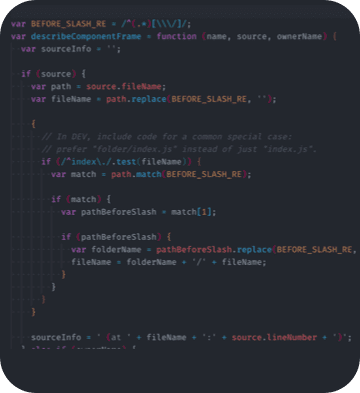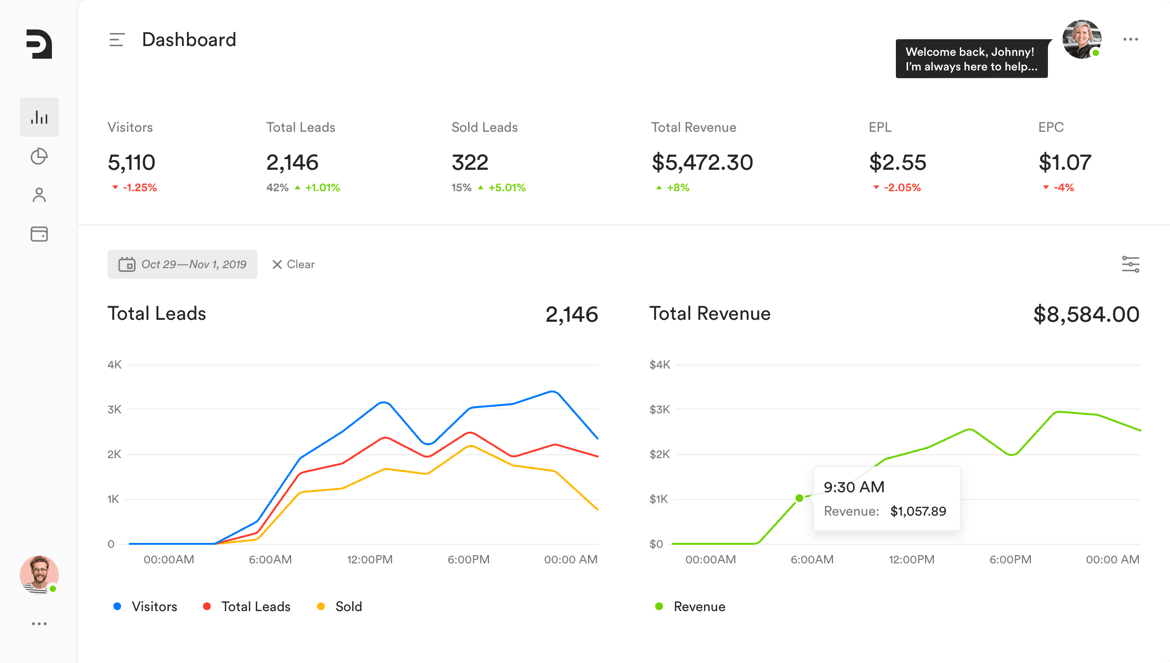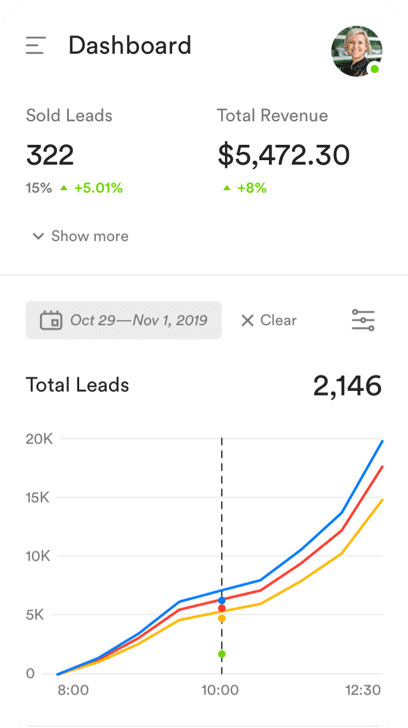 Boost conversion
rates by an average of 29%
Quality Control
All offer sites undergo rigorous testing and optimization resulting in dramatically higher conversions than average industry standards.
Exclusive Sites & Brands
Get a dedicated site and work with our account managers to customize it around your personal brand to improve performance.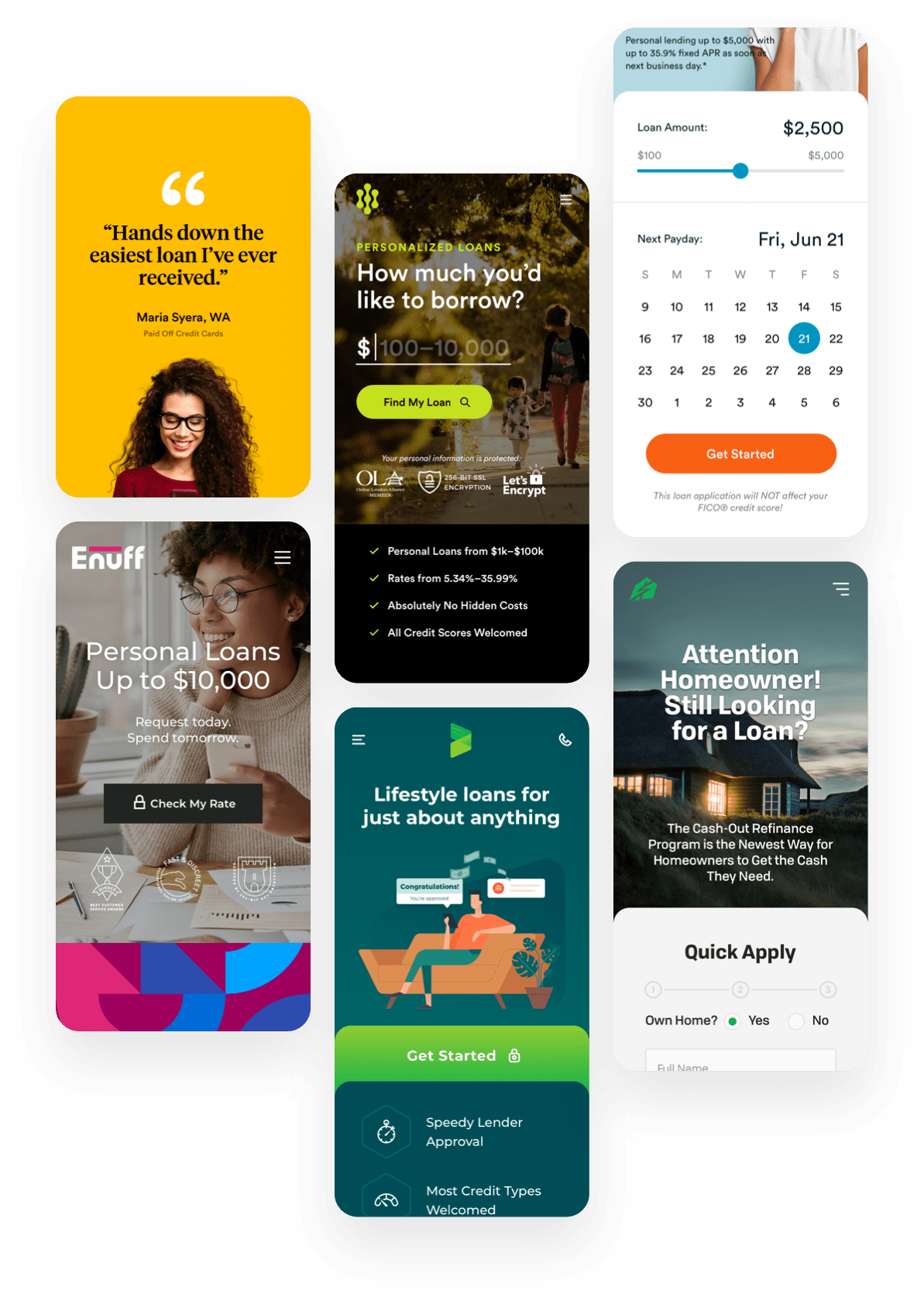 Why should you
work with us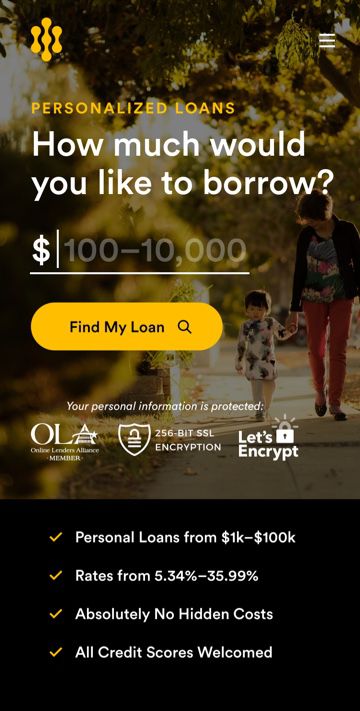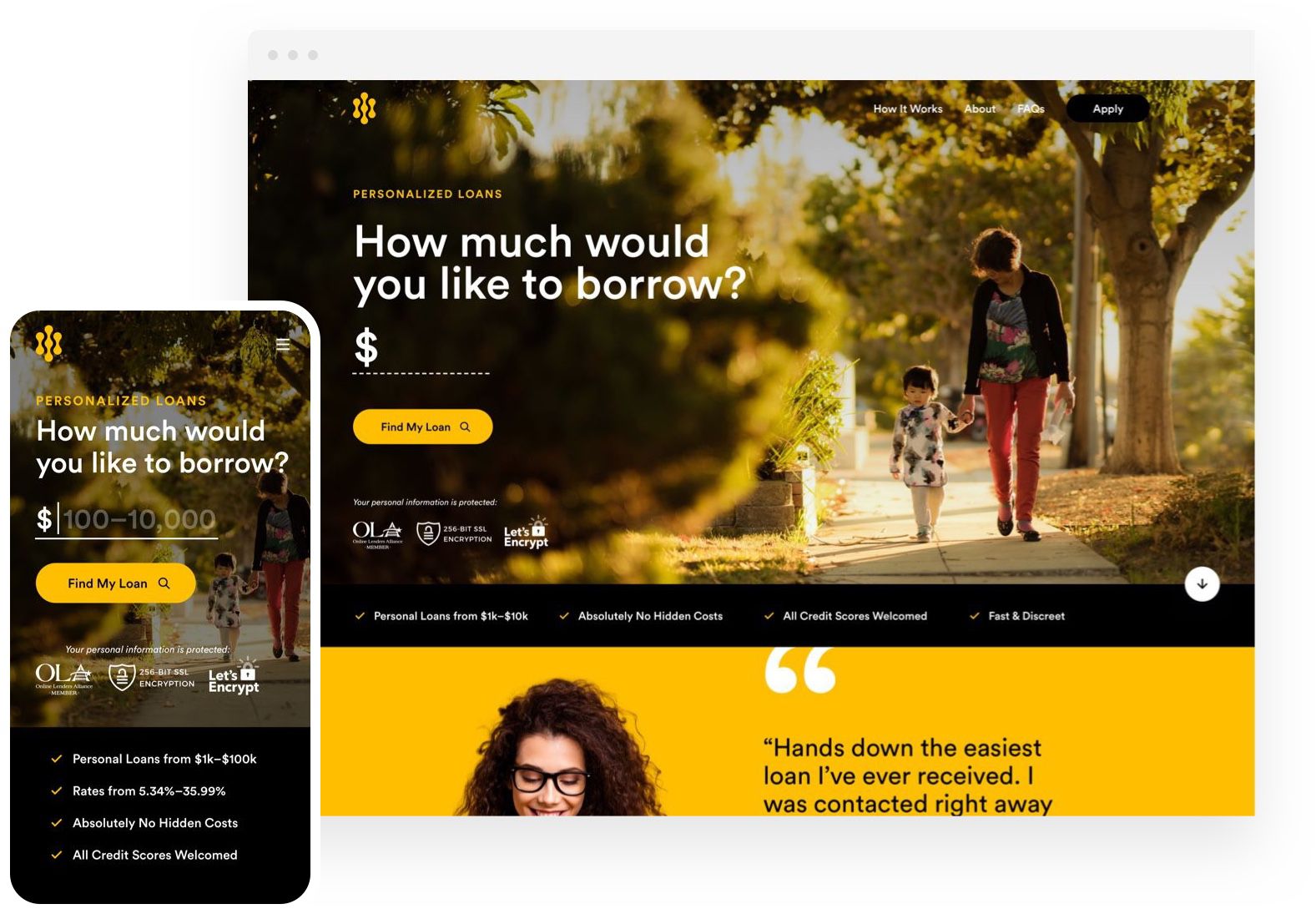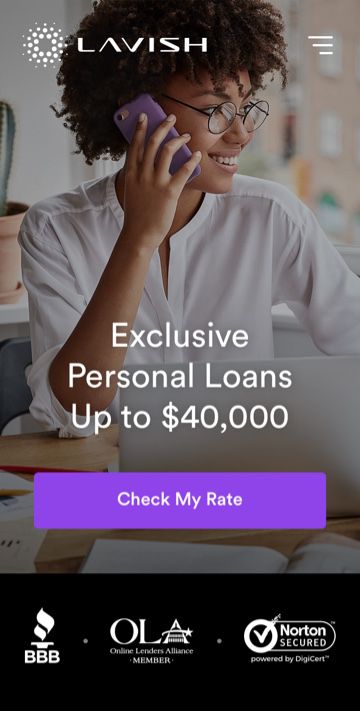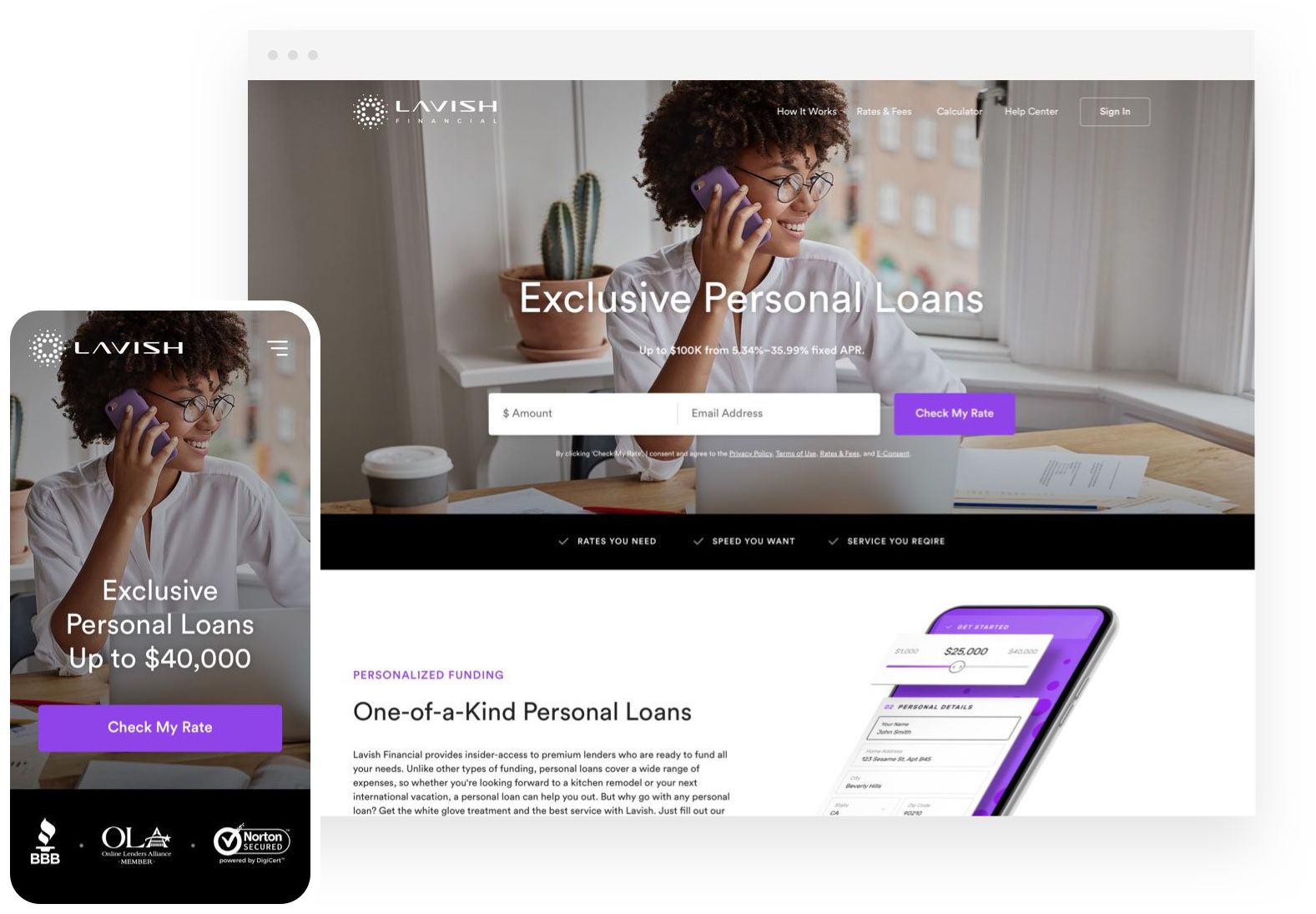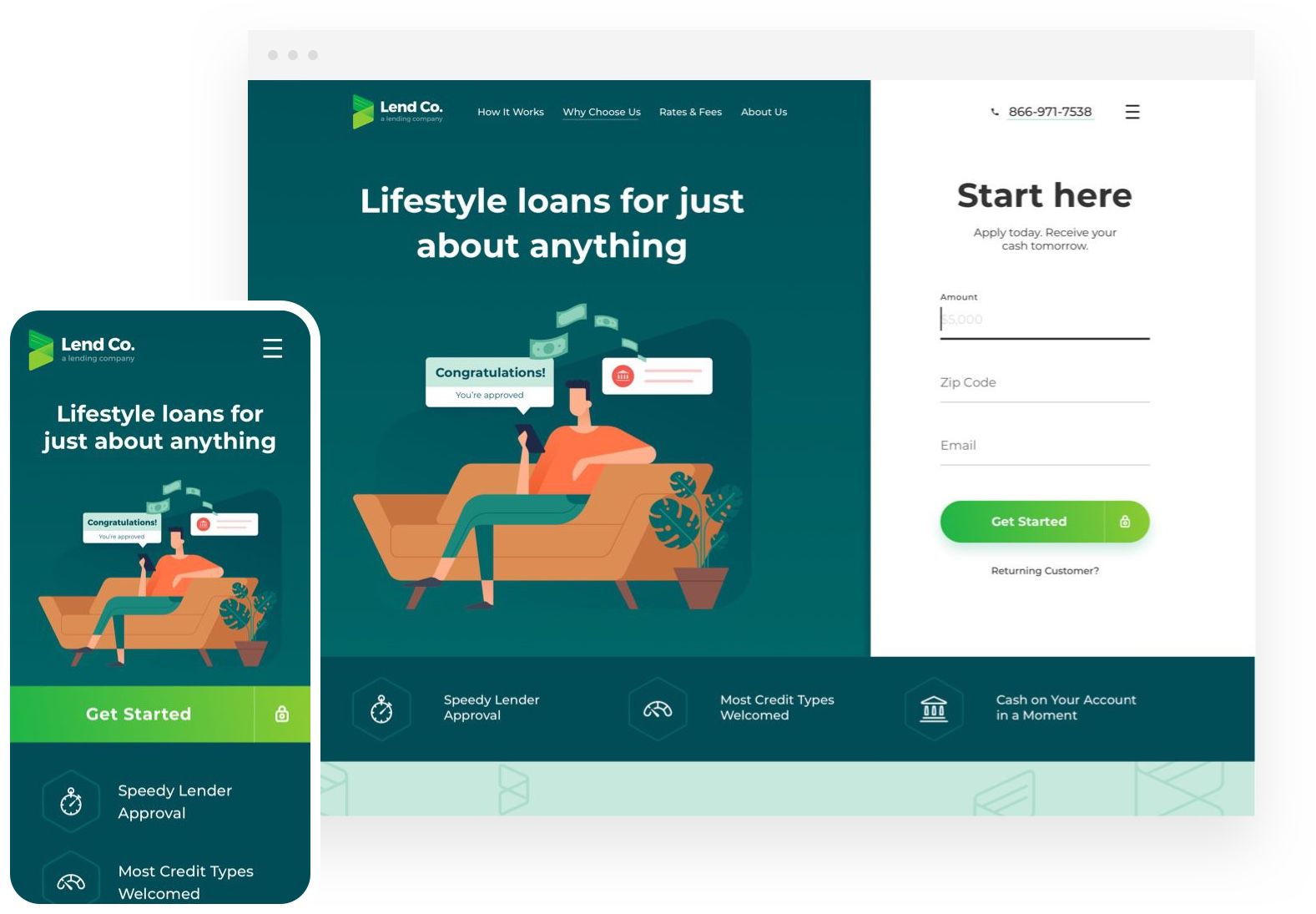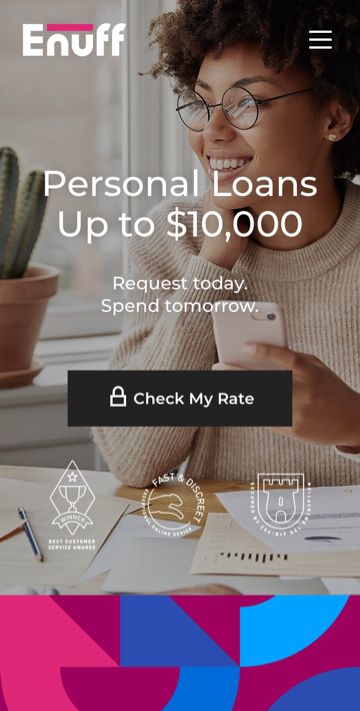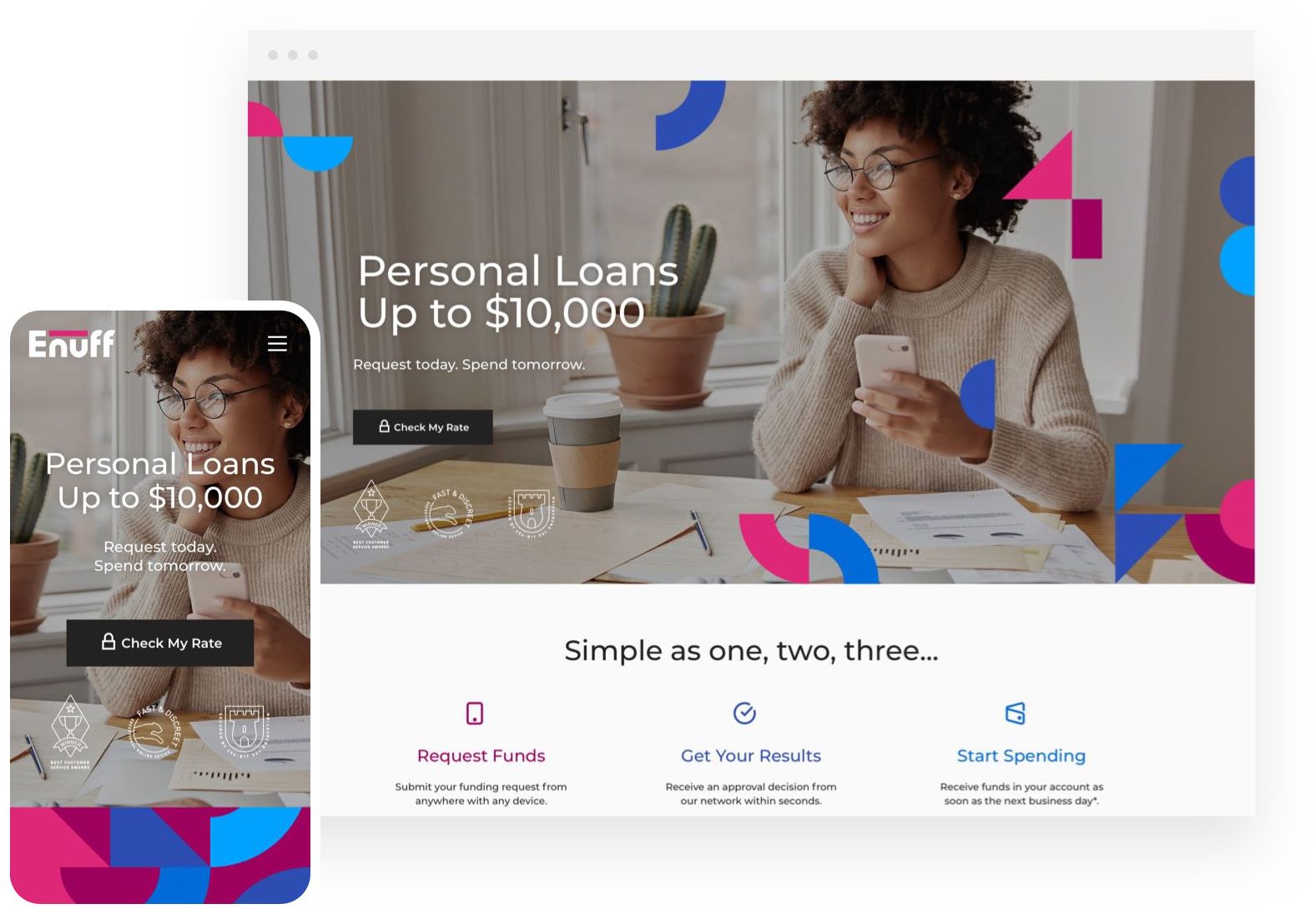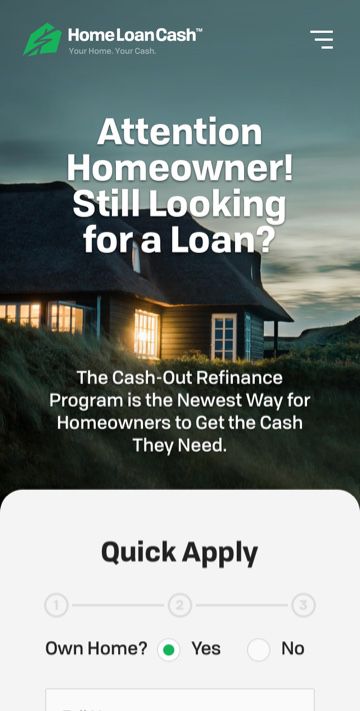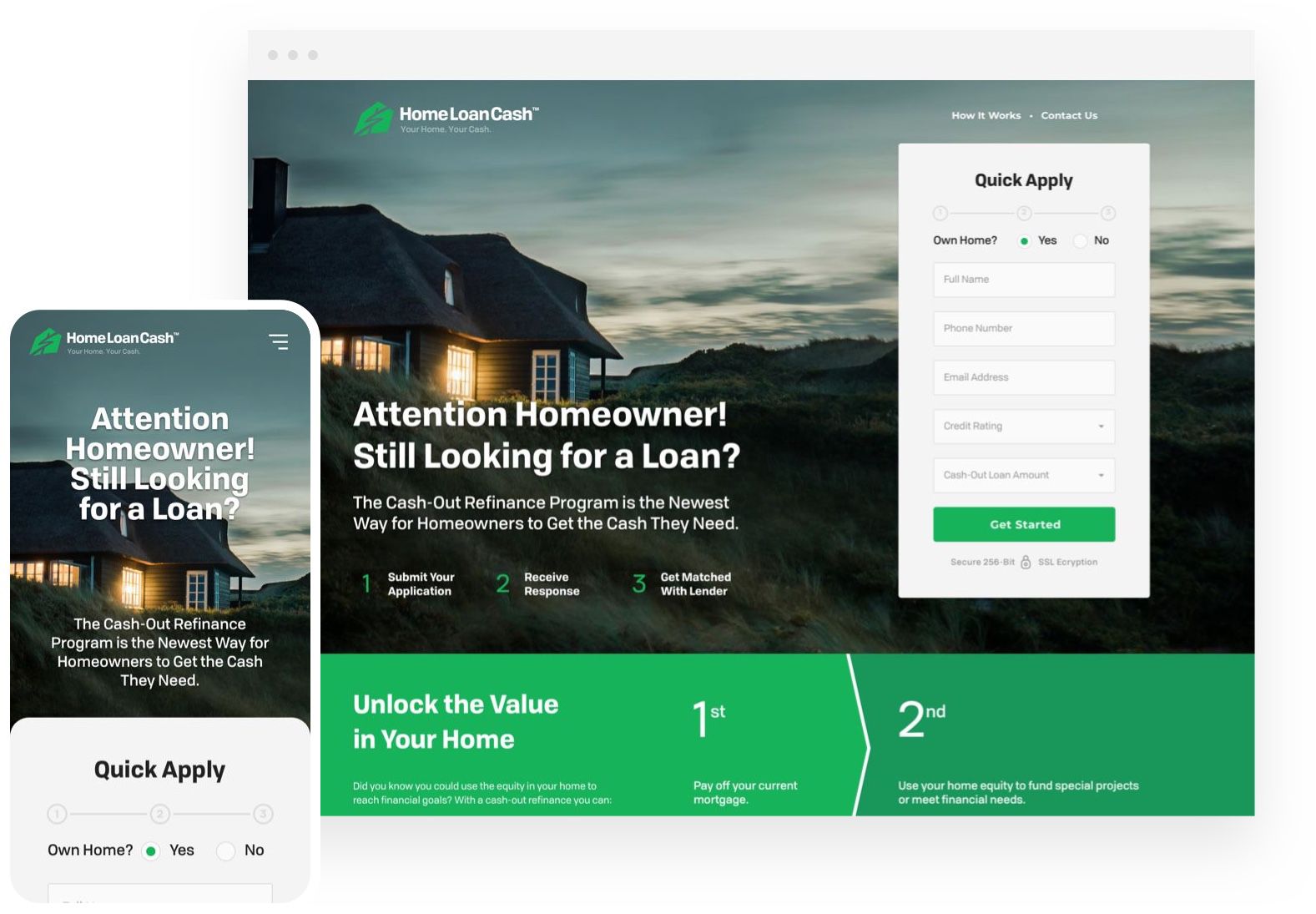 Dedicated
24/7 support.You'll always have a direct line to our team of
account managers.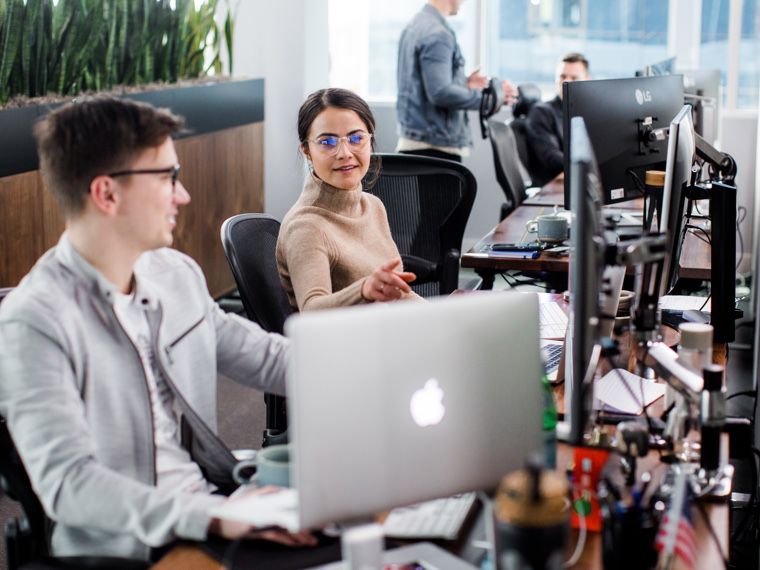 Ready to earn more?As an advanced tech company, Lead Economy is uniquely positioned to deliver
bold results for both affiliates and advertisers.
Learn More
About Advertisers
Vetted quality leads
Detailed analytics
Quality assurance filters
Extraordinary support
Join the top affiliate
platform.
A vast network of buyers
High converting offers
Quick payouts
Dedicated support
Let's talk businessAfter 10 years in the lead gen industry, we earned the respect of our partners by
consistently delivering high-quality leads.